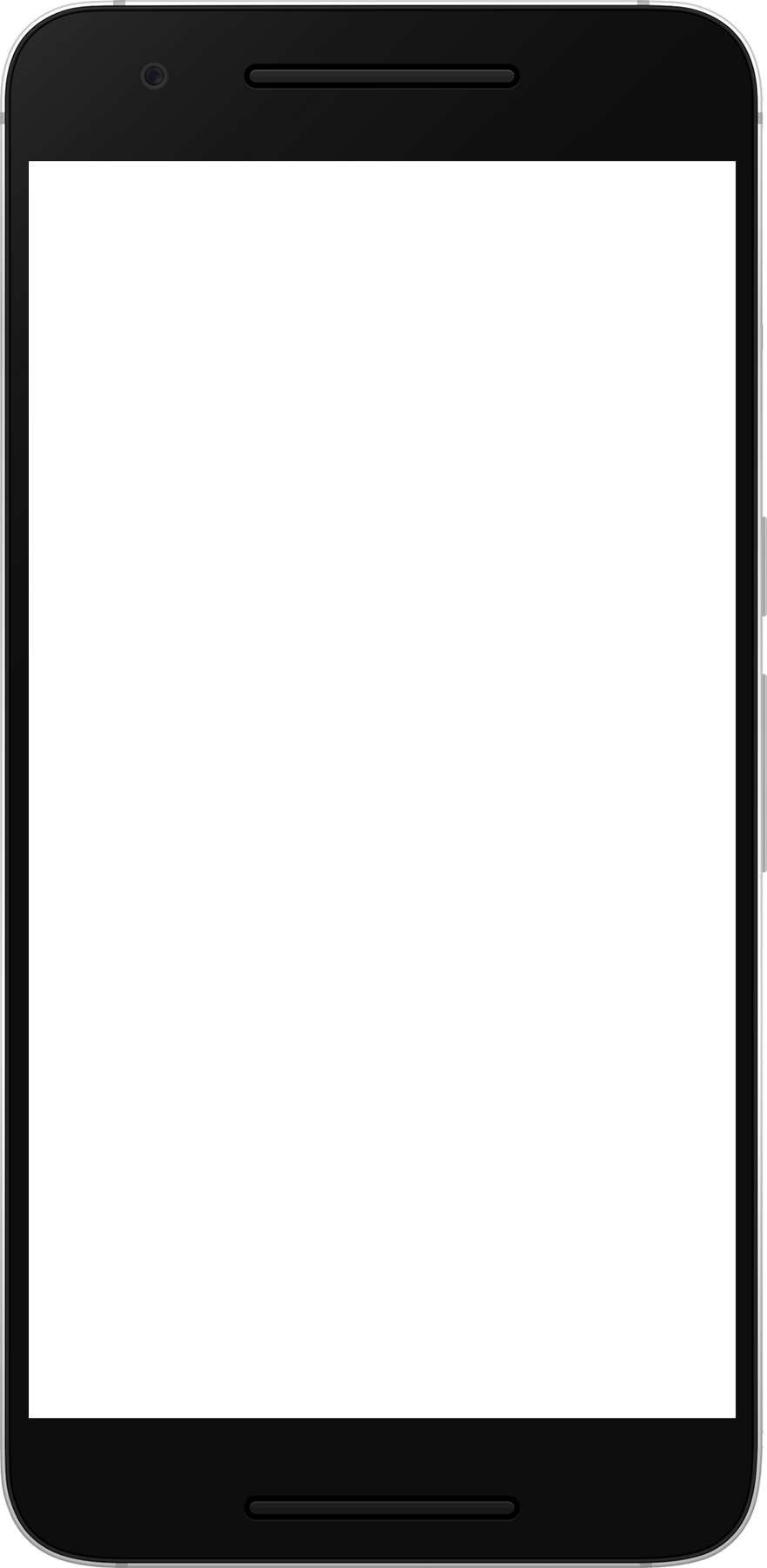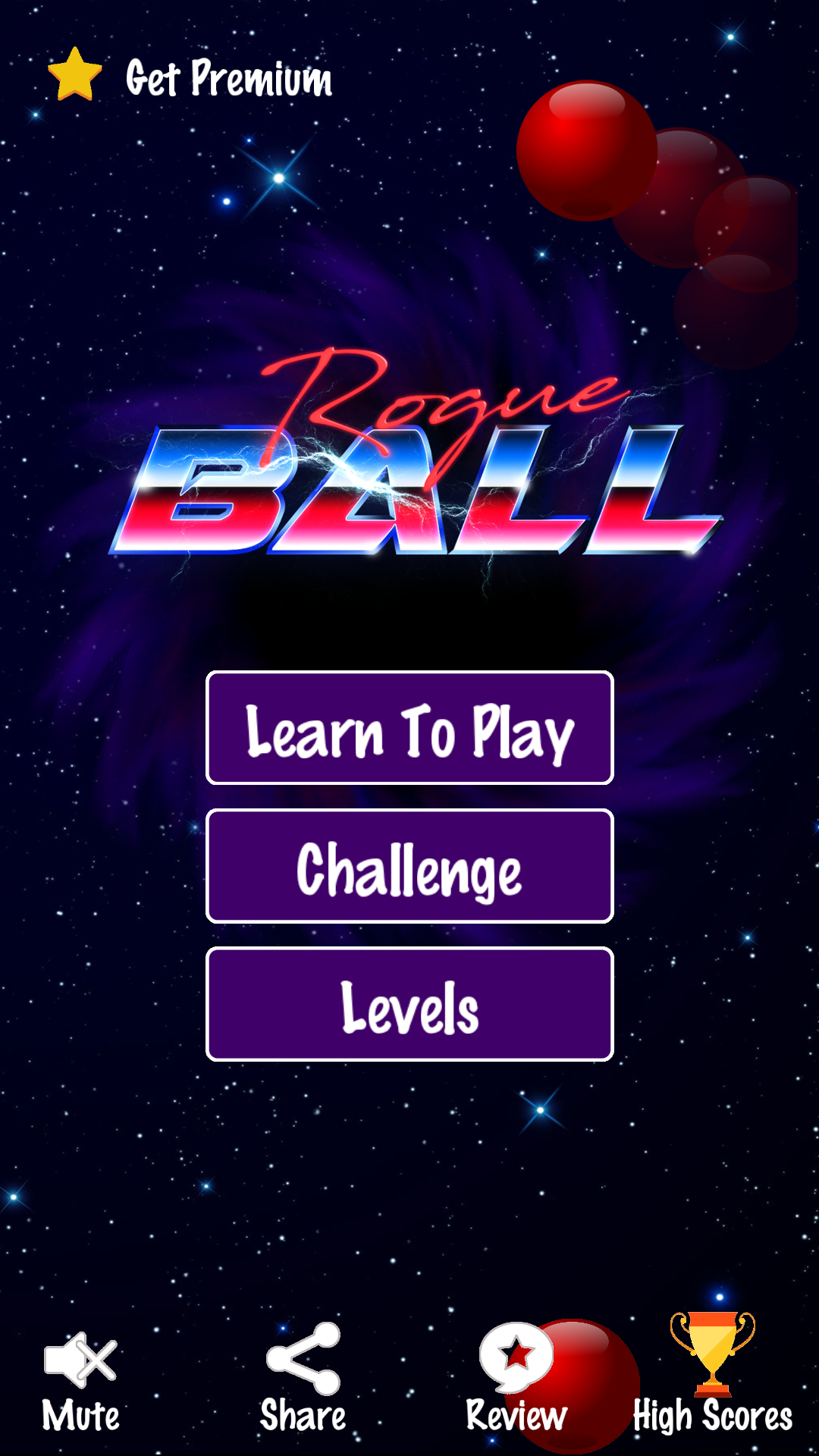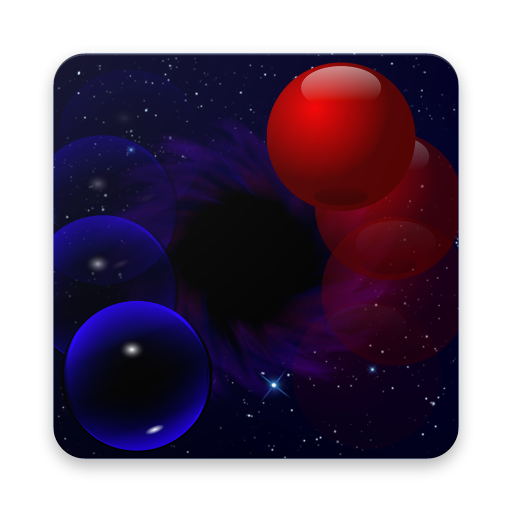 Join the fun and tame the Rogue Ball!
Chase the Rogue Ball as it bounces through space before time runs out, but watch out for the sucking power of super black holes. Be wary of the splitting Blue Rogue Ball, for it will multiply your challenge.
Test yourself in challenge mode. Follow the Rogue Ball, level after continuous level to break you own records and share them with friends. Keep going to infinity and beyond!
Master the Rogue Ball in level mode. Catching the Rogue Ball may come easily but time is of the essence, can you master each level. Three stars is the ultimate goal!
Over 100 challenge levels!
Over 100 mastery levels: Try to master 3 stars on each level!
Connect with Facebook friends and see who can get the highest scores!
Play everywhere - Phone and Tablet support
More features and levels coming soon!
Rogue Ball is free to download and play with some advertisements between gameplay. Premium version coming soon!
Available in English. More languages coming soon!