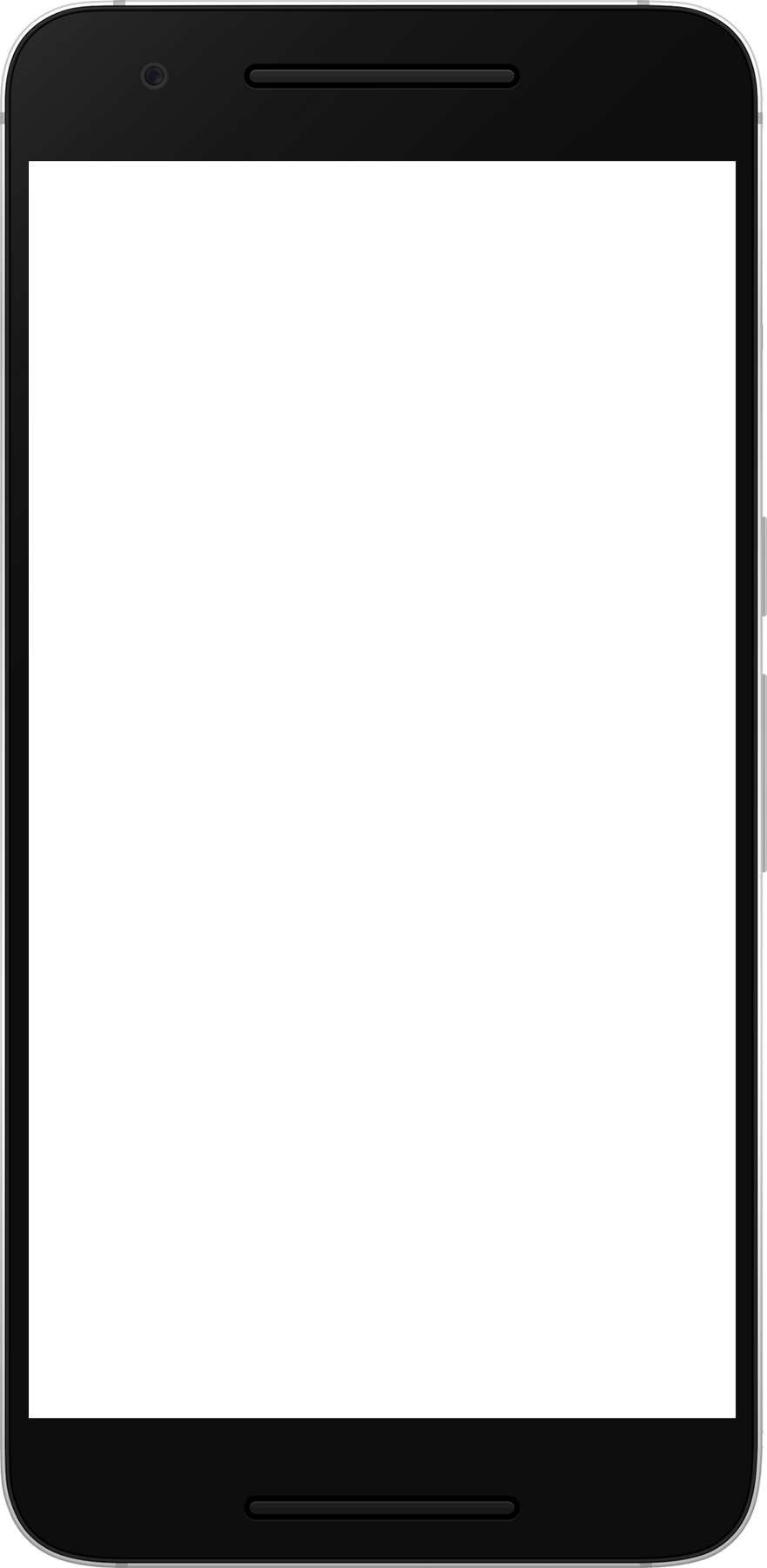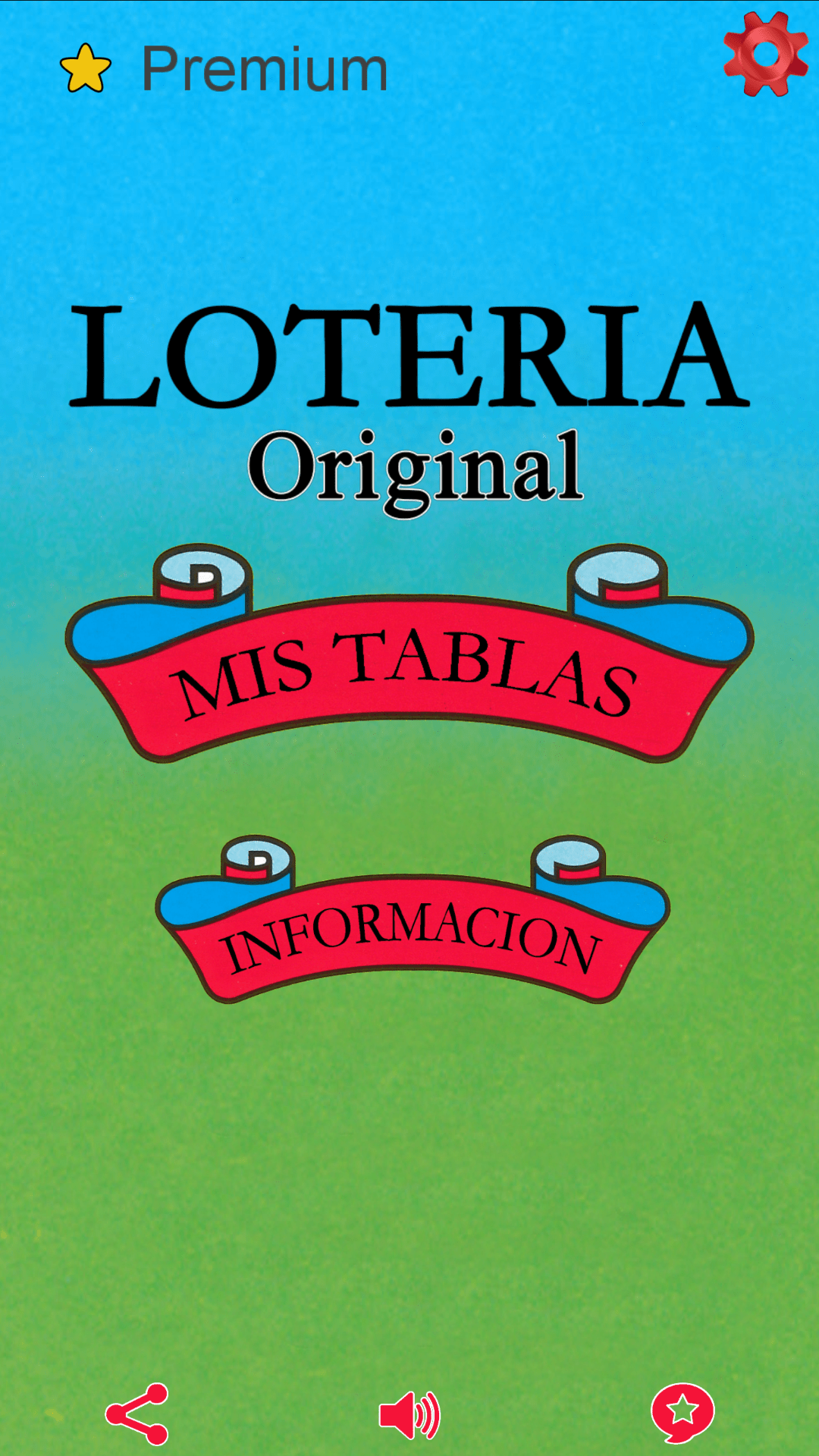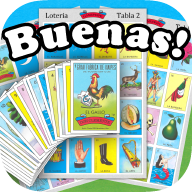 Have a blast playing the original Mexican Lottery, anywhere, anytime!!

Loteria Original lets you create, customize, and store your own tablets all for FREE! Deal cards with billions of different combinations, so no repeated cards coming out with the same people winning all the time.


**Create Tablets Manually or Automatically**
Create your tablets from scratch or let the app fill out your tablet automatically. You can also fill in your favorite cards and let the automatic fill take over after that.


**Edit Tablets**
Customize your favorite tablets by swapping out cards you no longer like playing. Switch out the cards before gameplay begins so no one can call you a cheater.


**Save Favorite Tablets**
Store tablets on your own devices so that you can take them anywhere and play anytime. Play on any tablet or phone!


**Deal Cards**
Your turn to deal? Keep track of every card dealt to verify wins.


**Zoom**
Zoom in to see your tablet close up!


**Win Settings**
Change the win settings to show different types of wins. Rows, columns, four corners, middle squares, or none at all, it's all your choice! You decide how to win!

Free Game with Ads, or support us and eliminate the Ads by buying the Premium Upgrade!